Advertise with us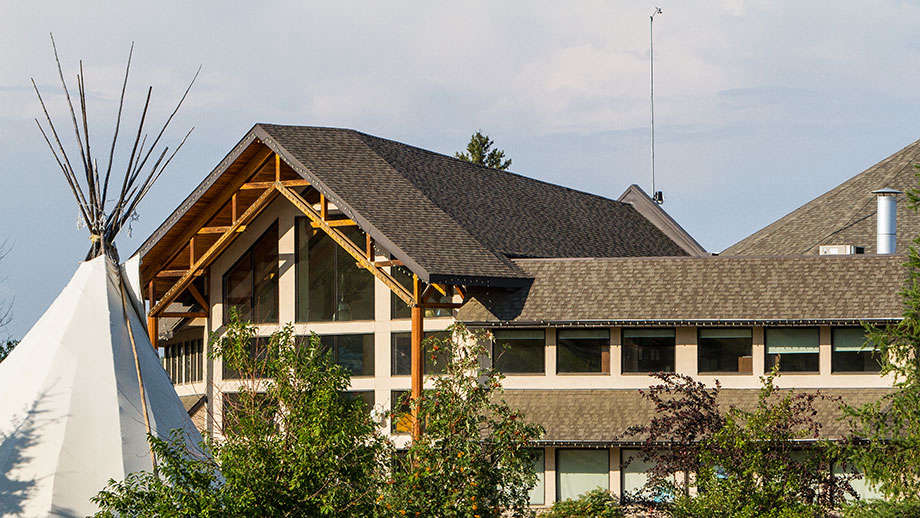 About Us
Fort McKay Radio Society has been in operation since September 2016. We have an Aboriginal Type B CRTC license agreement.
We are fully equipped with a Newsroom, Production Studio, Recording Studio and Master Control Room (DJ studio). We are an eclectic station playing a variety of Aboriginal, Canadian and Worldwide Music and are the host of the Aboriginal Weekly Countdown and host Radio Bingo nights.
The station also runs a Cree language program and, In the Community, informing community residents of upcoming events.
Request more info on how we can help
Fort McKay

Sunny intervals

High: -1°C | Low: -9°C